Here are handy tools I use when dealing with CSS files:
---
CSS Beautifier
When you have a single line CSS file 🙄
From this:
to that:
---
Diffchecker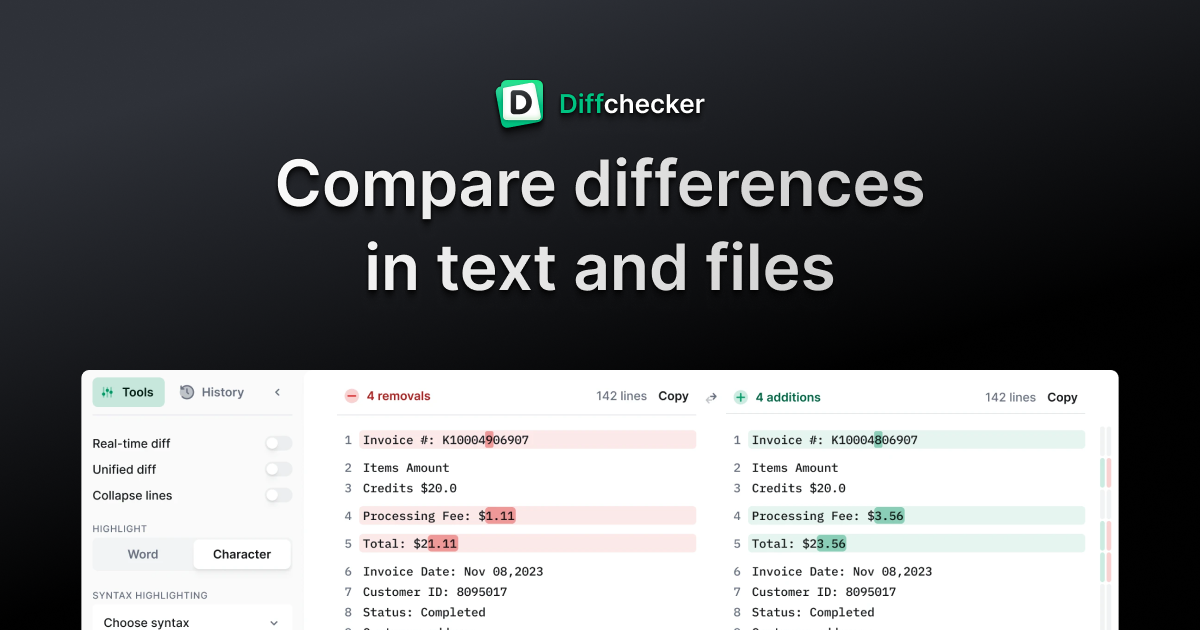 When you need to check the difference between 2 CSS files.
I once heavily changed the wrong CSS file, so had to do code cleanup by extracting the changes 😅
I used this tool and tasked a freelancer to do the work, by sharing the link with him:
More about how to outsource tasks here:
---
Devsync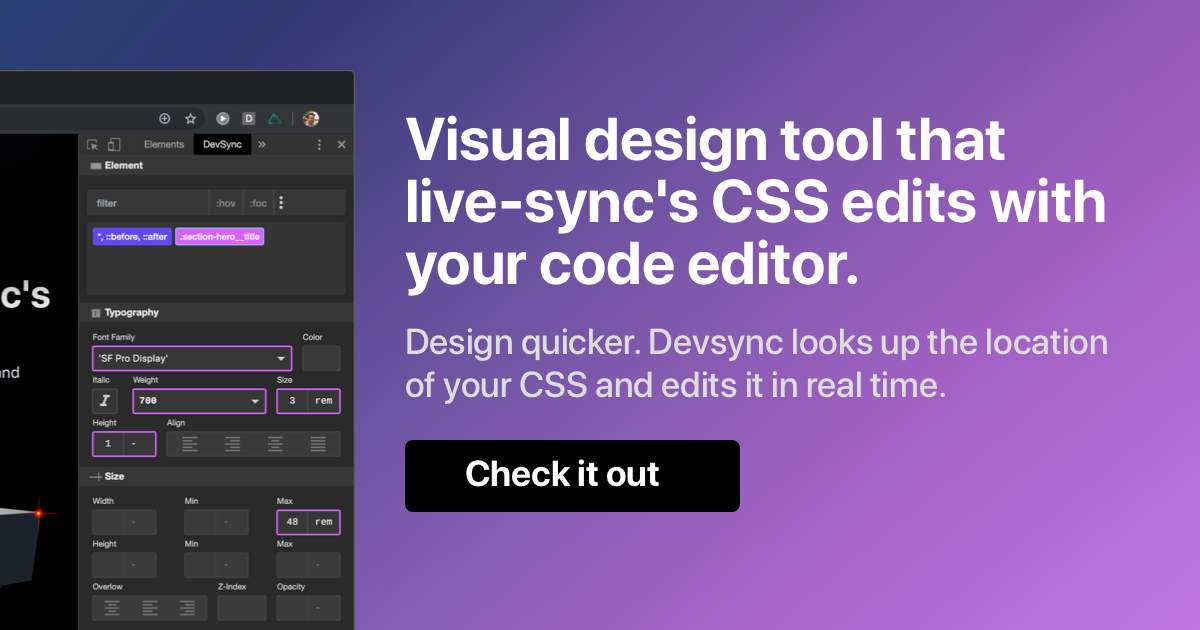 I have not tried it yet, but its premise is interesting:
Visually edit CSS with our Chrome extension. Live-sync the result with your code editor.